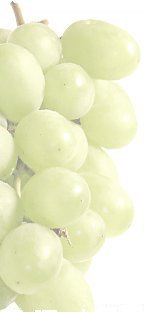 You are in : Home > Our fruits > Fresh plums

Fresh plums
The plum belongs to the fruits best provided out of fibres, vitamins, biogenic salts and trace elements. Little sweetened (early varieties) or charged out of glucids, the plum is a scented fruit appreciated in jam.
Nutritional interests of plum
Juicy and refreshing, the plum remains a not very energy fruit whose regular consumption is encouraged for its many qualities.
Dietetic interests of plum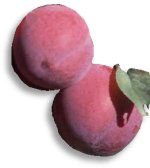 The plum supports renal elimination, improves operation of the intestines, and has beneficial effects against ageing and deterioration of the cells.
Source : A.P.R.I.F.E.L.
Technical aspects for plum
Designation of the product :
Fresh plums in sealed small boat.
Specifications of the product :
Homogeneous in variety : ok
Homogeneous in category : Extra or l
Homogeneous in gauge : ok
Homogeneous in color : ok
Use-before date Guarantee Delivery : 7 days
Small boats (rigid and translucent)
| Range | Weight* | Quantity | Parcel (cm) |
| --- | --- | --- | --- |
| Ronde | 50 | 128 | 22x40x60 |
| Maxi-Ronde | 70 | 80 | 22x40x60 |
| Perle | 70 to 90 | 80 | 22x40x60 |
| Rectangle Basse | 70 | 80 | 22x40x60 |
| Rectangle Haute | 90 | 80 | 22x40x60 |
* Minimum weight net out of fruit in sale unit (in gram)
Packing
Semi-rigid and translucent